Getting Ready to Sell Online?
If your online store looks like the 1990s, it's not going to work out too well. Above all, you need an eCommerce site that looks great, and functions smoothly to have a chance at competing in the 21st century.
Dolce Vittoria will work with you to design your store for the best user experience. You may want to take advantage of our product photography to make sure your customers get a great image of what they're purchasing, and to increase your conversion rates.
eCommerce Conversion Rates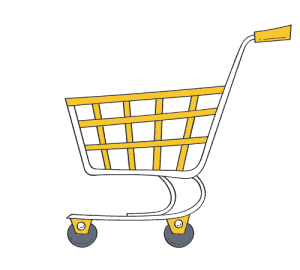 Also speaking of conversion rates, what is that? Conversion rates are the amount of people that visit your site vs. the people that become actual customers/leads. At Dolce Vittoria we can help with both website conversion rates, and eCommerce conversion rates to make sure you're getting the most from your online presence.